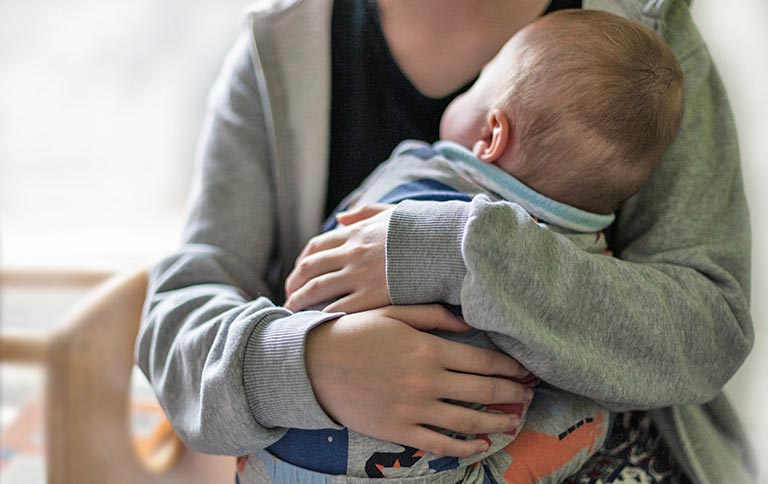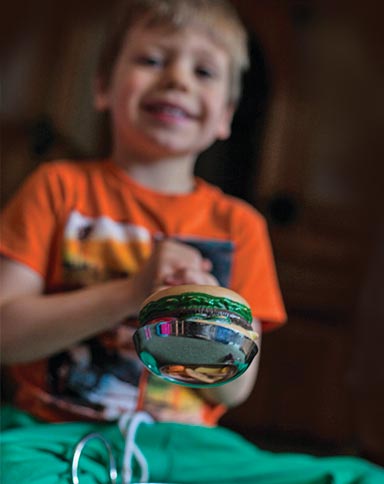 Settling in to Little Steps
The settling-in period is intended to bridge the gap for children and their parents between home and nursery. All children are different and we understand that settling into a new environment can be a difficult time for some children as well as their parents.
To provide as much support as possible during this important transition, we offer a two-week settling-in period. We introduce the child and parent to other children, parents and carers and this helps lay the foundations for strong partnerships. We aim to ensure that during this time your child gets off to the best possible start, with parents and children beginning to form good relationships with all the staff and the new environment. These sessions are an important time for the Key Person to find out everything they need to know about the child from the person (or people) who knows them best!  Any concerns the parents have about their child starting nursery can be addressed here and the Key Person can reassure the parents and prepare them for their child's transition. A close adult is welcome to spend as much time as necessary in the nursery with their child to settle them. We aim to be as flexible as we can with the settling-in process to ensure parents and children are happy in the nursery. We will support each child and their family as individuals on their journey to becoming fully integrated into the nursery.
Comforters
We recognize the importance many children attach to a comforter, which may take the form of a blanket, teddy, tag, bottle or dummy. We have a 'comforter basket' to ensure that the child's comforter is readily accessible when the child feels the need for it. As the child becomes more familiar with the new environment, they may become less dependent on the comforter.