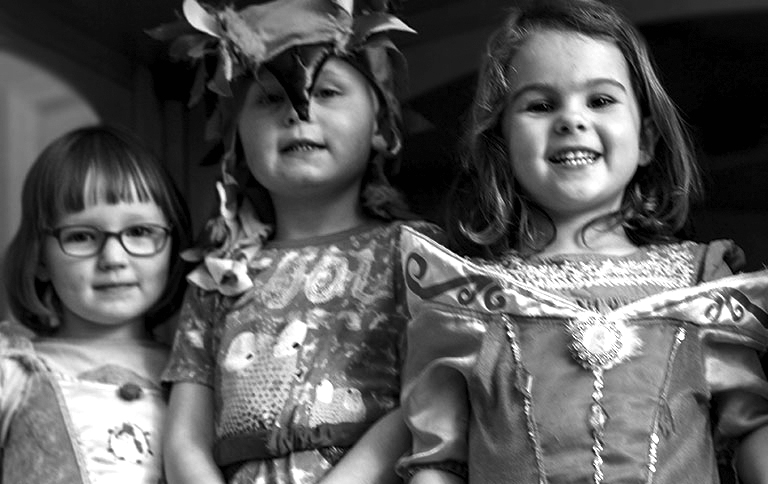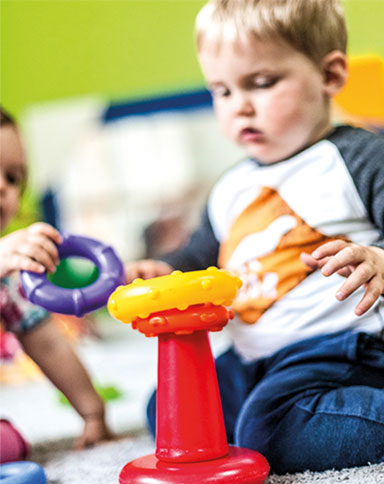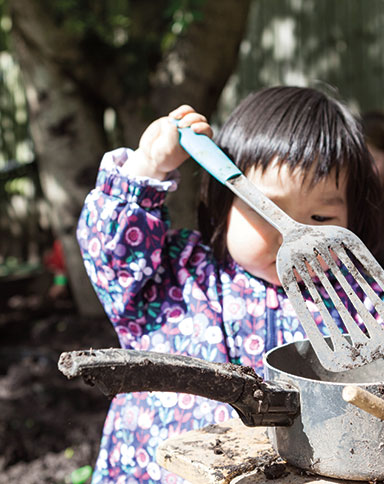 What our parents say
We would highly recommend Little steps Day nursery. Our son went there from 12months old through to starting school and we couldn't have asked for better care whilst he was there and we were at work. Mary and her team went out of their way to make sure he settled in and created a lovely home from home environment in the baby room. As he grew they nurtured his desire to play, make great friends and learn new things. The nursery has excellent resources, a lovely garden and the forest school run by Mary herself is a real bonus. By the time our son left, he was really well prepared for school but he still asks to go back to see everyone which is a pretty good recommendation in itself!
I have had a child at Little Steps for the majority of the past 7 years and I couldn't be happier with the level of care, love and support that has been given to my children. The nursery is a safe, nurturing and very friendly environment and the bond that the children make with the staff is brilliant. The outdoor space was a really attraction for us as there is plenty of space to run around but also the little allotment lets the children see how things are grown and cooked – sometimes by themselves! I've also been very impressed with how the children are supported as they grow and learn, with encouragement and patience at every step. I would highly recommend Little Steps and my son (now in year 3), still misses the staff and loves coming back to visit which I think is a real testament to his time there.
Both of my children (aged 4 and 6) have thrived at Little Steps. We moved G from a childminder to a nursery setting, to develop G's speech and behaviour and Little Steps provided a loving environment for him to grow and flourish. He was shown such support and warmth to develop into a lovely boy. He speaks fondly of his time and friends there. My daughter has grown in huge amounts of confidence since being in the baby room and now almost a school leaver, she has created a lovely friendship group and has been encouraged to develop her literacy and phonics and wakes up excited to attend. She asks to go to Little Steps at the weekend and that says it all for me! The girls at Little Steps are wonderful, they understand children and provide the support and care needed.
Little steps is a wonderful, happy nursery. Both our little boys started as babies there, and it quickly became a home from home for them, where they can relax and explore. The staff are caring, well organised and fun, and they have really earned our trust and affection over the years. They really know each individual child and their changing likes and needs. Our kids both love all the toys and imaginative activities, and especially playing and learning about nature in the lovely garden. Our first son has graduated from Little Steps preschool now, being confident, communicative and really well prepared for school.
My son attended Little Steps nursery for 3 and a half years.  Not only were the majority of staff there for his entire time but they genuinely cared about each child's development and happiness.  The diverse range of play and learning activities, the wonderful space and garden and the nutritional meals meant my son loved every minute and thrived.  It was a sad day to say goodbye.