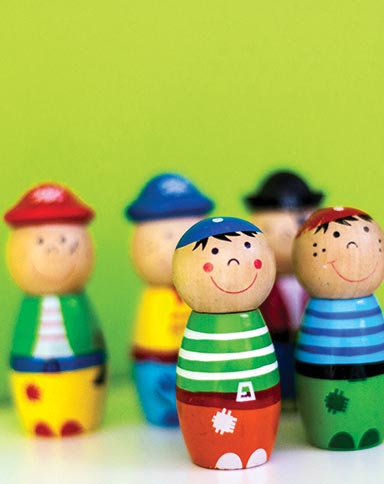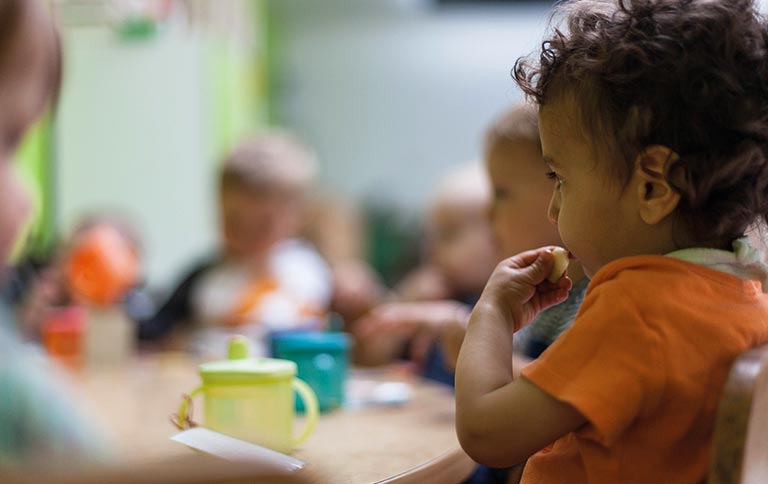 Things to know when you join the Ladybirds group
Babies are natural explorers who enjoy social interaction. At Little Steps they take their first step towards independence in a safe and nurturing environment.
When your baby joins the Ladybirds, we ask you to bring in a recent photograph of them to personalise their cubby, which is in the hall outside the Baby Room and where all their belongings are kept. They also have their own peg.
Please place the following items in a labelled bag. Each item should also be labelled to prevent it going astray.
waterproofs for outside play whatever the weather!
changes of clothing,
a comforter.
slippers/padders and outdoor shoes (essential when the babies are walking).
We supply nappies and Sudocrem. However, if you would like us to use an alternative cream, please bring it in, clearly labelled, and complete a medication form.
A range of planned and informal activities help our babies grow and develop. By introducing a wider variety of resources we can extend their learning and play.